Explaining the Metrics
How to Build Better Swimmers
Learn what each swim metric means and how to effectively utilize them to swim faster. With a full understanding of each metric, you can interpret training results more effectively, set better goals, and improve faster.

Download the ultimate metrics guide to stay one stroke ahead of the competition and lead the fast lane.
Stroking Metrics
Evaluating stroking behaviour helps identify specific strengths and weaknesses to determine training methods and focal areas for targeted improvements.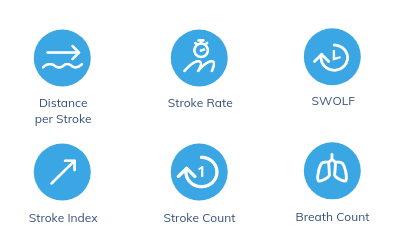 Transition Metrics
Optimizing transitions can make all the difference in beating a personal best, breaking a record, or out-touching an opponent to the wall.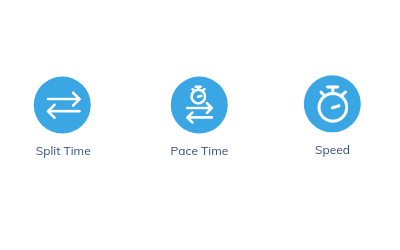 Performance Metrics
Measuring performance on a wider scale helps with understanding how other metrics impact overall results and identifying ways to improve further.