Experience optimized training with TritonWear
Take your Training Digital
Add a little tech with TritonWear, to uncover specific areas of improvement for faster race results. Now you can perfect each metric in isolation, to improve overall performance.
Claim your 25% off with our Semi-annual Let's Get Technical Sale
"The world of international swimming is so competitive that the smallest edge can make a huge difference. We're always looking for innovative ways to help our athletes and coaches improve, and TritonWear is definitely a part of our overall plan."
#1 Track Training
Track From Anywhere
Just tuck your Triton Unit under your cap as you hop in for practice, then experience a new level of training with real-time data on deck, and access to trends over time.
Who knew training with advanced sport science tools and data could be this easy!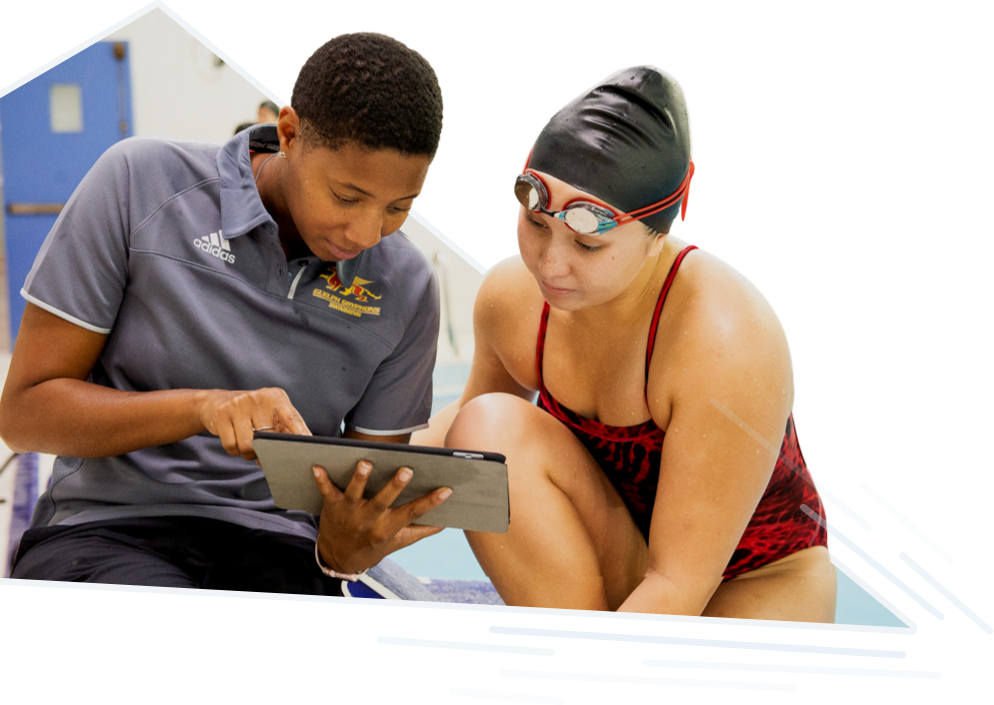 #2 Act On Insights And Win
Identify roadblocks, streamline training and WIN!