How to Maximize Your Training with Swimming Gear
From kick-boards to pull buoys to snorkels and parachutes, there is a huge range of swimming training equipment available to competitive swimmers. However, you must be careful not to use swimming supplies for the wrong reasons - cutting corners won't help you in the long run.

Using technology to track training can help you determine which traditional swimming equipment is most valuable for your training goals.
How Tracking Training Works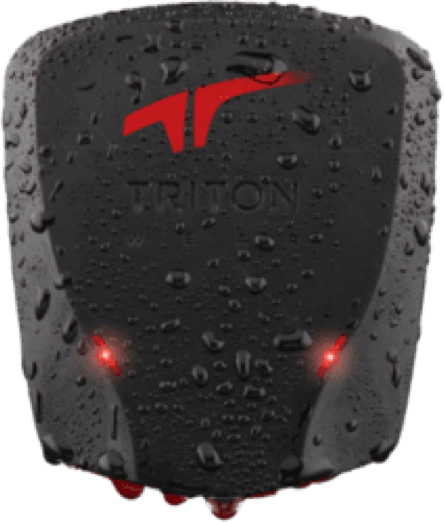 The TritonWear Platform
TritonWear lets you focus on each component of a race independently, perfecting technique in isolation to improve overall performance.
#1 Outfit the Team
Meet TritonWear
The Triton unit is a sleek, wearable device which can be easily tucked under an athlete's cap or attached to goggle straps to collect data during a workout.
Comfortable to wear during training
Transferable between athletes
Start session with whole squad in 2 minutes or less
Automatic workout notifications after practice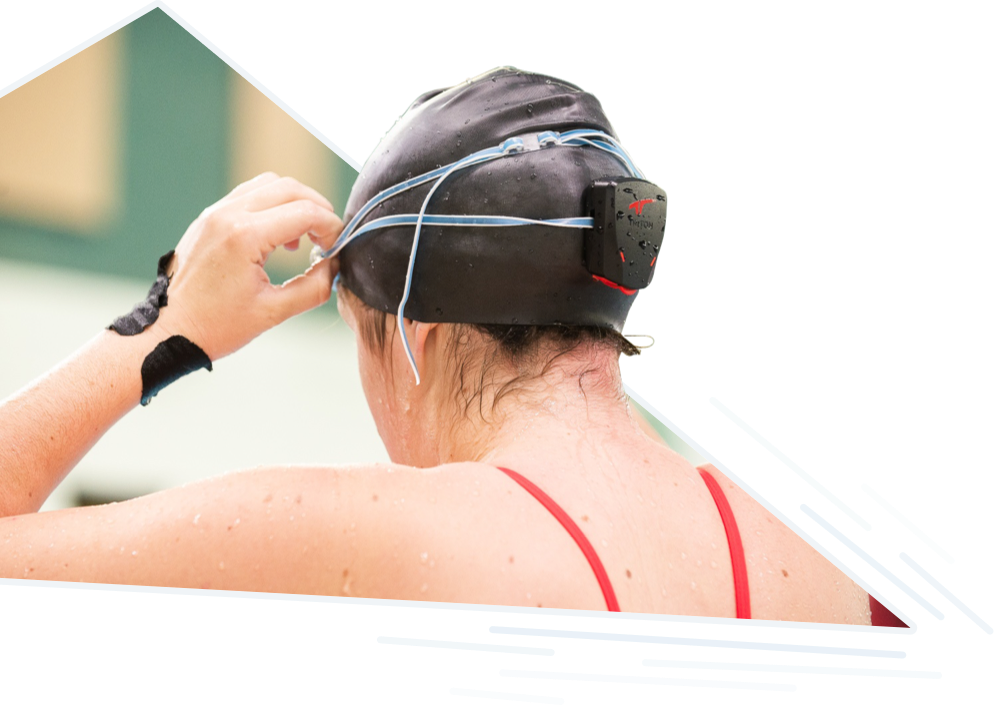 #2 Track Training
Track From Anywhere
Experience a new level of training with real-time data on deck, and access to trends over time. Who knew training with advanced sport science tools and data could be this easy!
Simultaneous tracking
Automatic workout builds
Multiple tile view options
Customizable Training Groups
Real-time results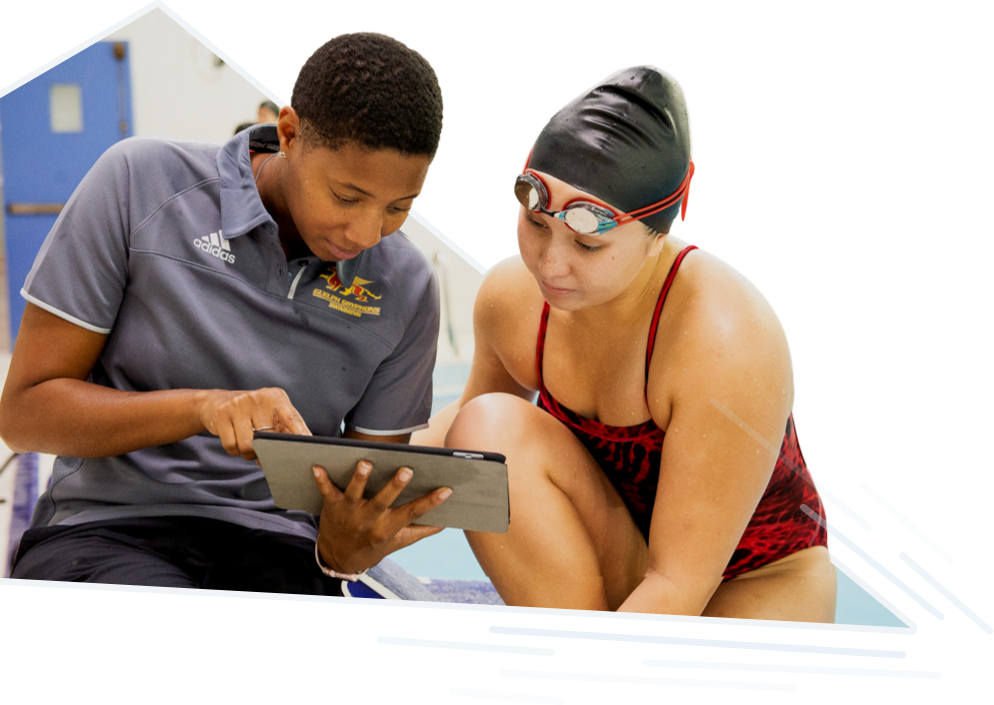 #3 Act On Insights And Win
Identify roadblocks, streamline training and WIN!
Stay on track towards goals
Monitor training load to avoid injury
Analyze starts, strokes and transitions separately
Compare performance across athletes
Focus on improvements to deliver biggest gains
And WIN!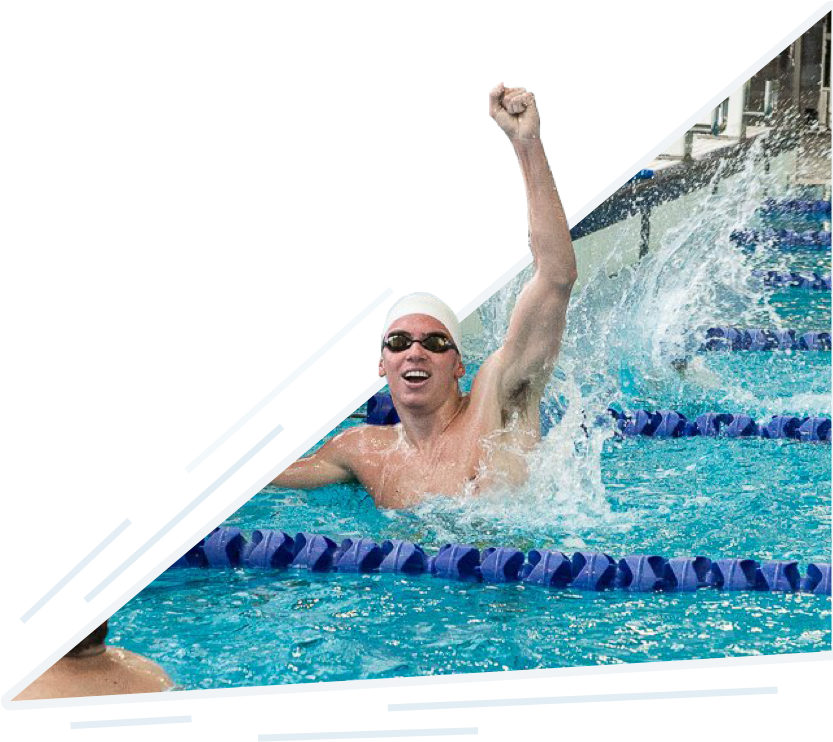 "The world of international swimming is so competitive that the smallest edge can make a huge difference. We're always looking for innovative ways to help our athletes and coaches improve, and TritonWear is definitely a part of our overall plan."